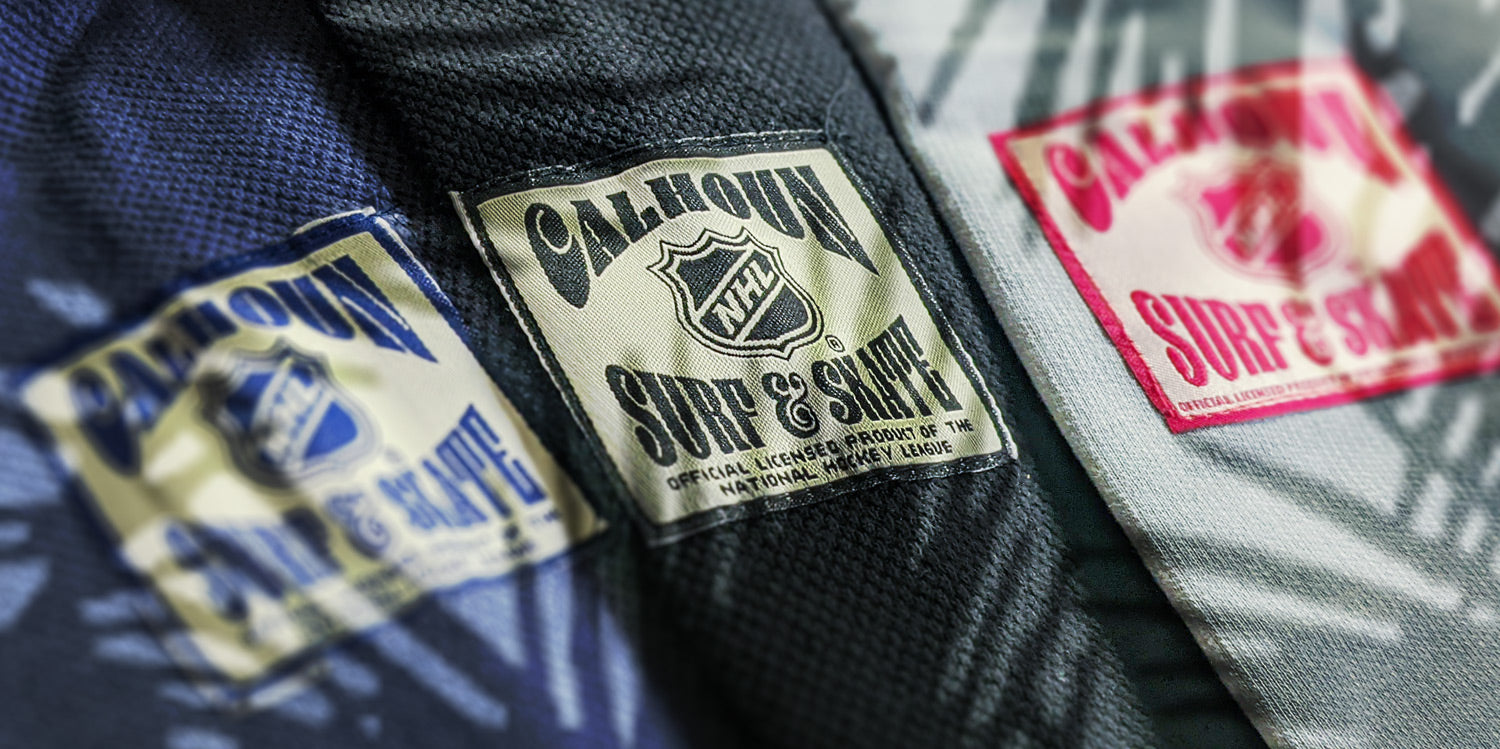 Check out our new nhl website
Officially Licensed Apparel
We've been in the game since 1973. Creating quality, authentic products for your favorite brands is what we do best.
Jingle & Mingle: Christmas Office Party
Deck the halls and spread the cheer with our whimsical sweaters, novelty tees, and NHL-themed ties – they're your passport to a hilariously fashionable Christmas office party!
★★★★★

Very friendly and very good prices on merchandise.

Jim S.
★★★★★

I have shopped at Calhoun's for many many years, even when it was on Queenston St. You can find anything you need; kids, adults, hockey, Raptors, and more. Check it out.

J. Dezeeuw
★★★★

They were more than fair to me. They were helpful and attentive when asking for help. Good spot.

Bob F.
★★★★★

Staff and management are knowledgeable and courteous. They usually have what I need in stock, but if not are fast in ordering exactly what I want. Prices are very reasonable considering some items are still made in house! Will always recommend Calhoun's!

Angie B.